SERVICES
...we are engineering the switchboard

Our Services
Low Voltage Switchboards
MCC and DDC Switchboards
Compensation Switchboards
Medium Voltage Transformers
Medium Voltage Cubicles
Lighting Automation
Energy Automation
Engineering and Commissioning Services
Our Production at a Glance
» An annual production of 1.500 floor-standing columns and 2.000 wall-mounted columns (normal working hours with no overtime)
» The total number of electrical panel design sketches drafted by the Department of Project Design exceed 100.000 pages annually.
» An annual consumption of 100 tonnes of copper, 700 km of wiring, 250.000 units of terminals, 300.000 units of bolts approx.
» The Manufacturing and Planning Department is able to use inventory for building 100 columns in the same day.
Problem Solving /Revision/Commissioning/Technical Service
Sinerji Elektrik Technical Team is always at your disposal whenever you need to eliminate breakdowns and to make technical revisions that may appear necessary, especially during the commissioning of main distribution panels.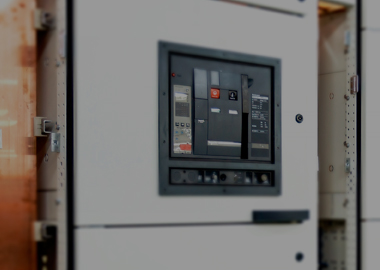 LOW VOLTAGE SWITCHBOARDS
MV DISTRIBUTION
AUTOMATION